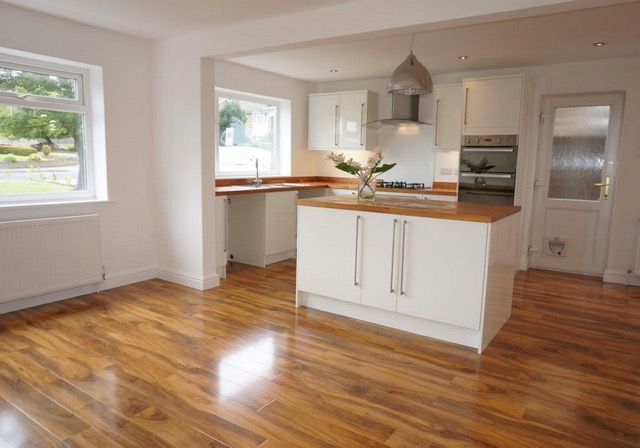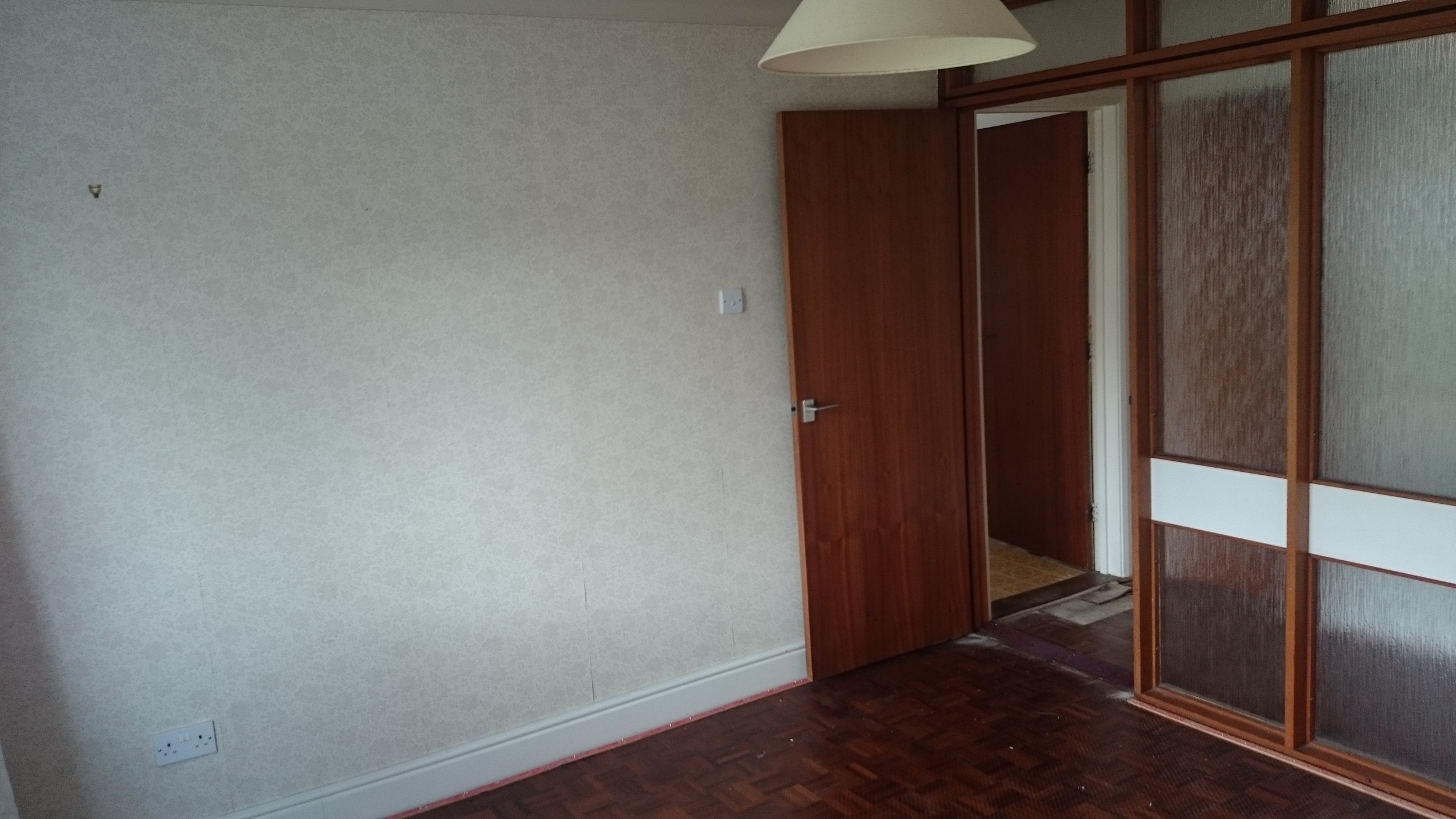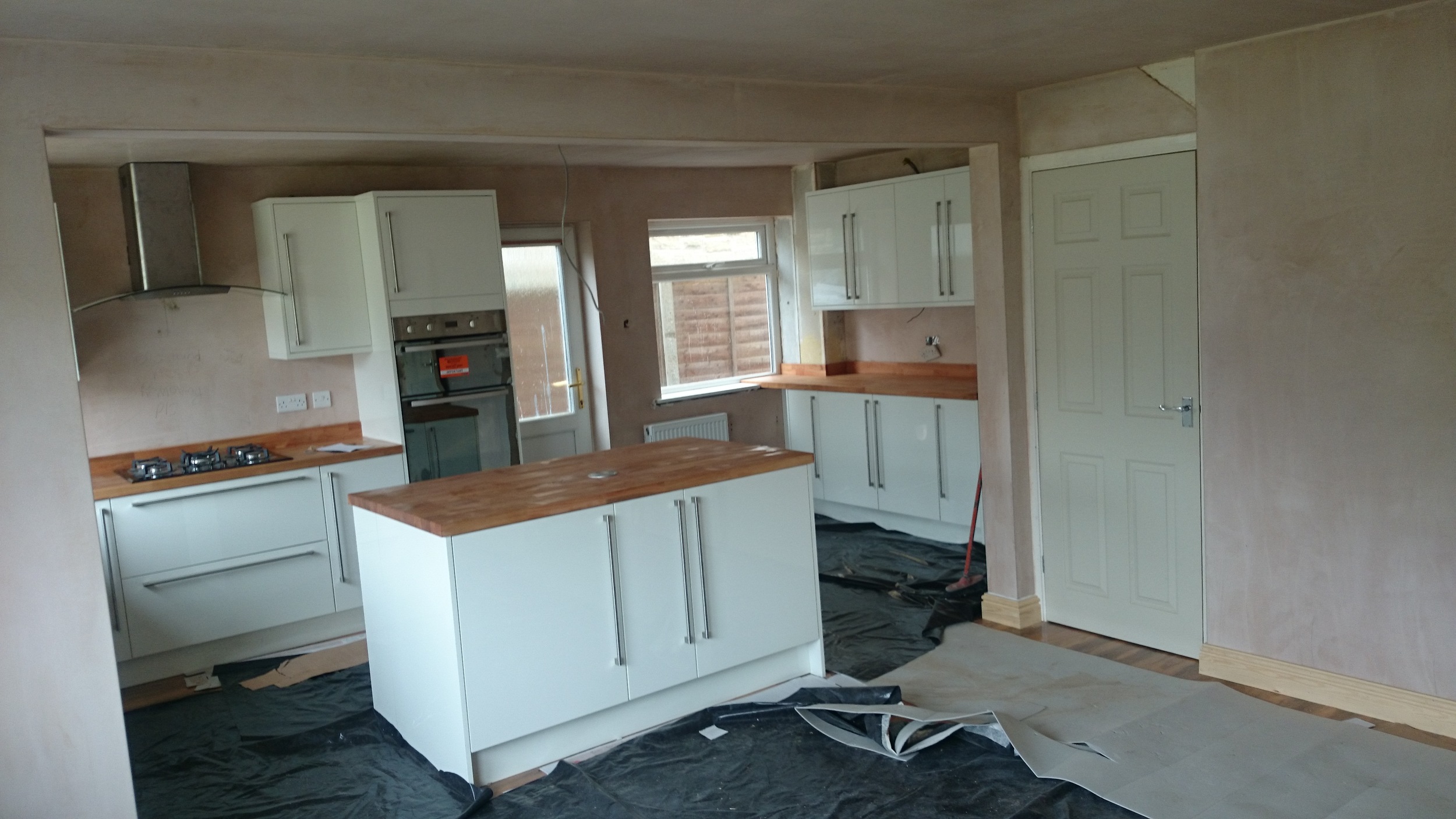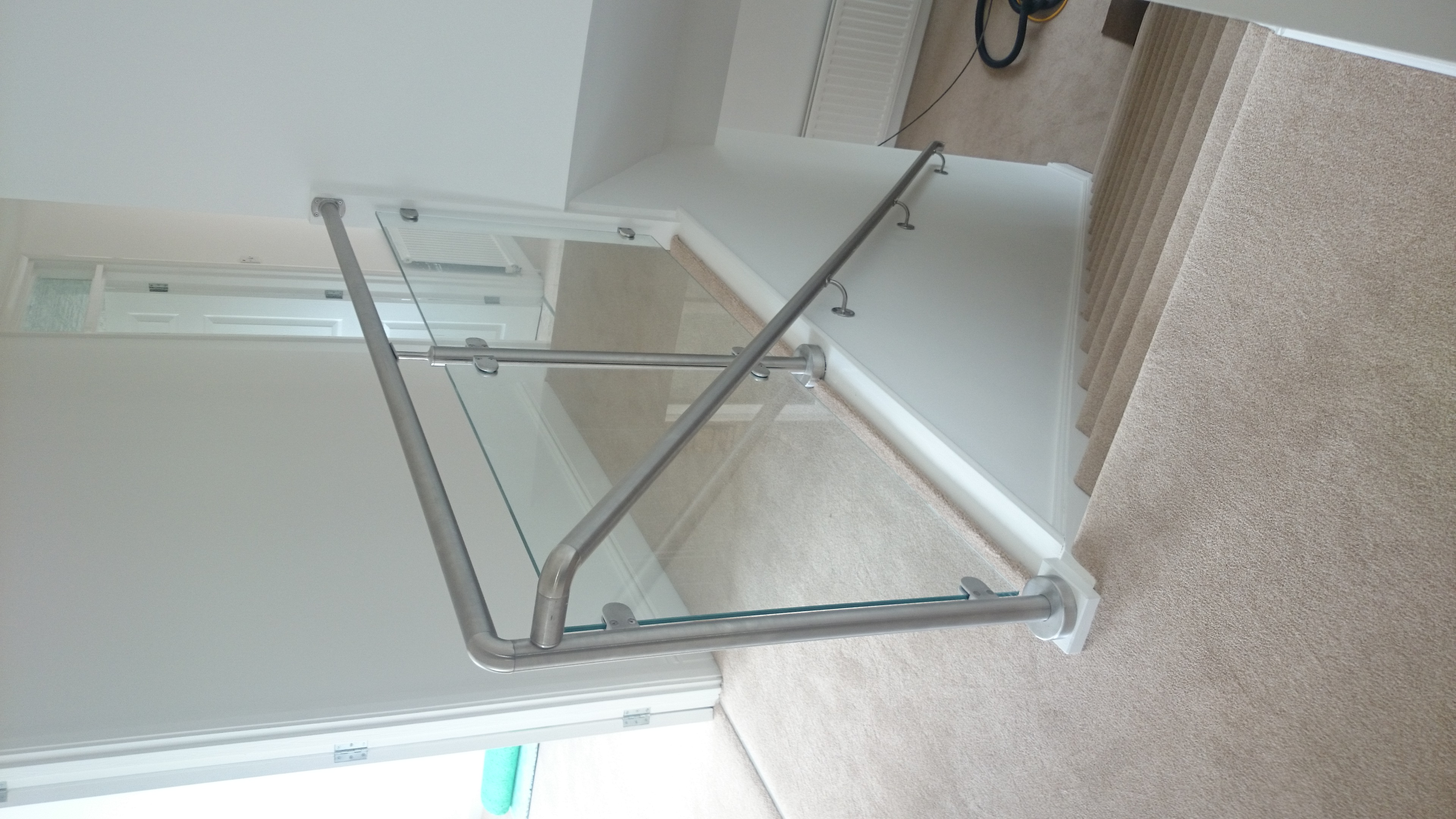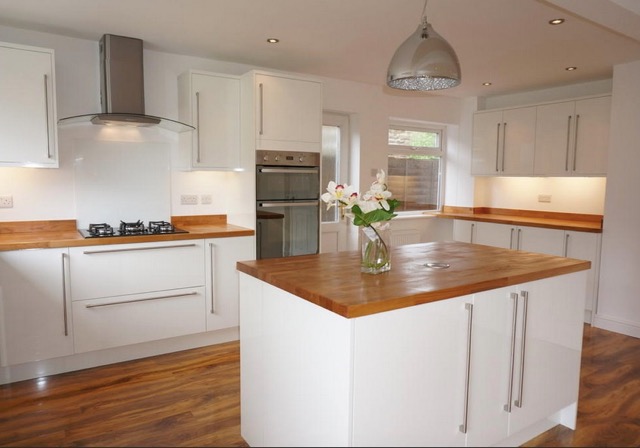 Boston Spa
A full house renovation designed by PDS Construction including structural changes to create a larger family kitchen.
Boston Spa.
A small renovation project for a private client. An outhouse in a very poor state of repair and with a collapsing roof. PDS Construction were able to provide a quick and cost effective renovation, repairing the roof, stonework and fitting bespoke new joinery.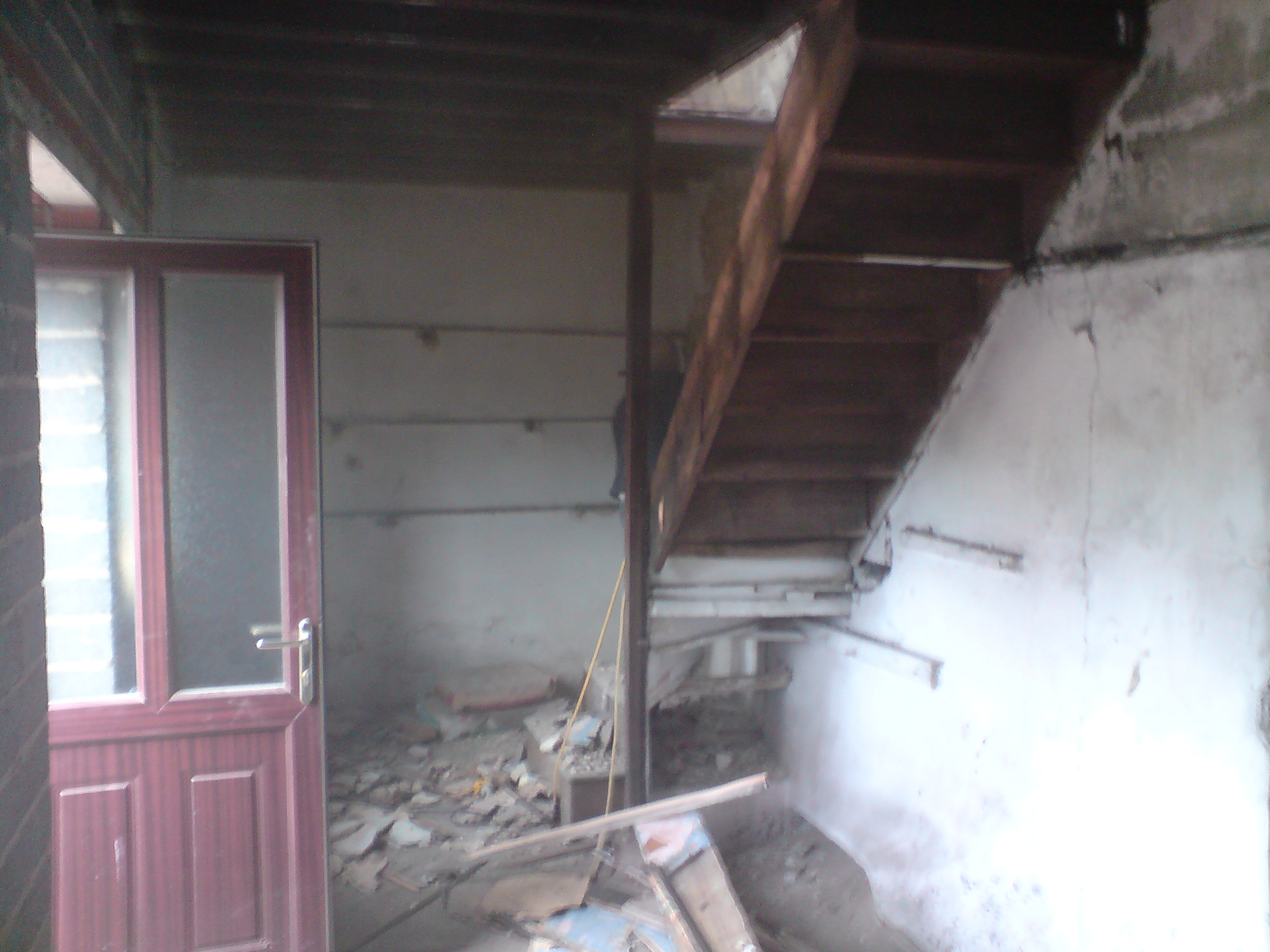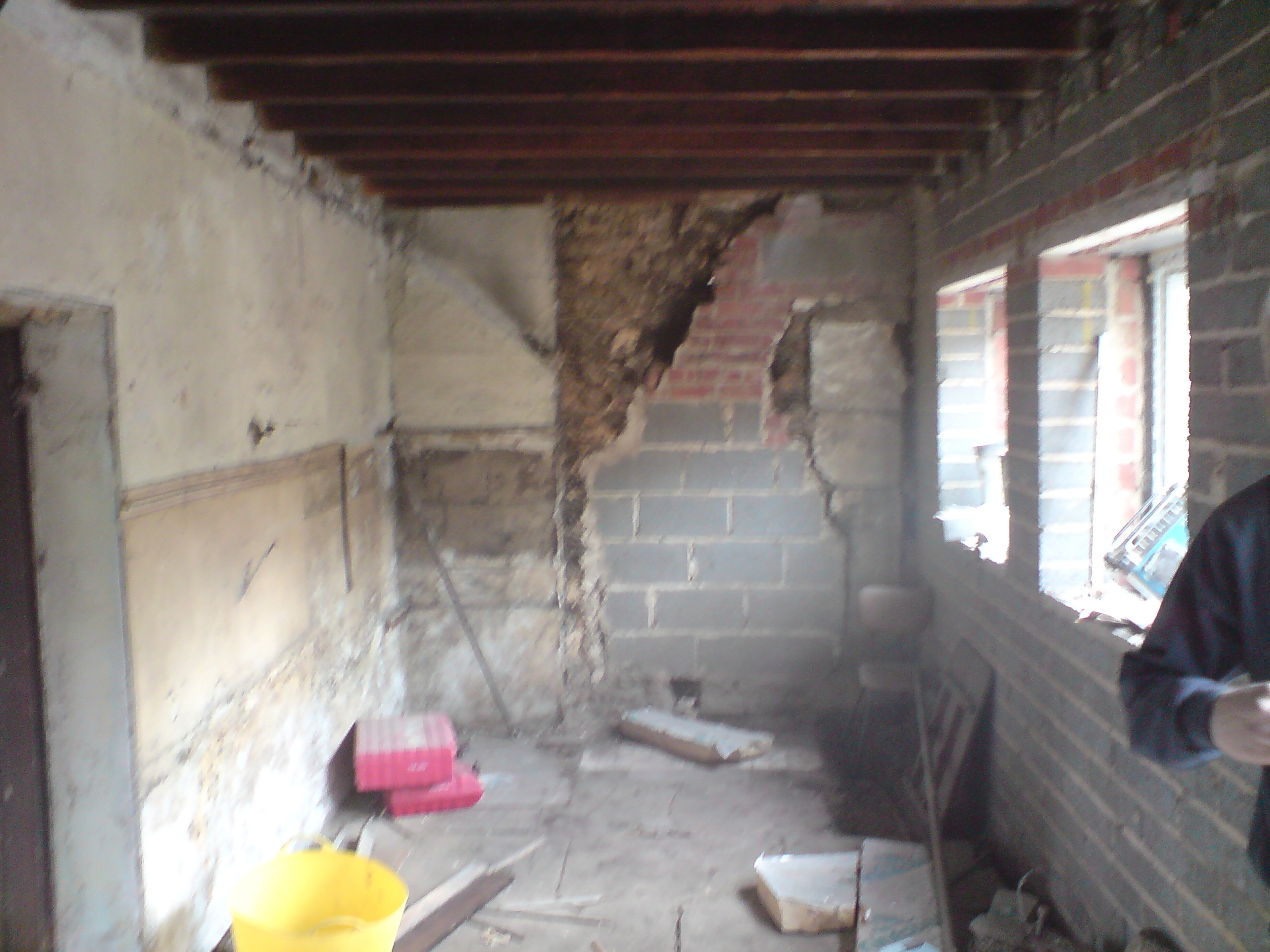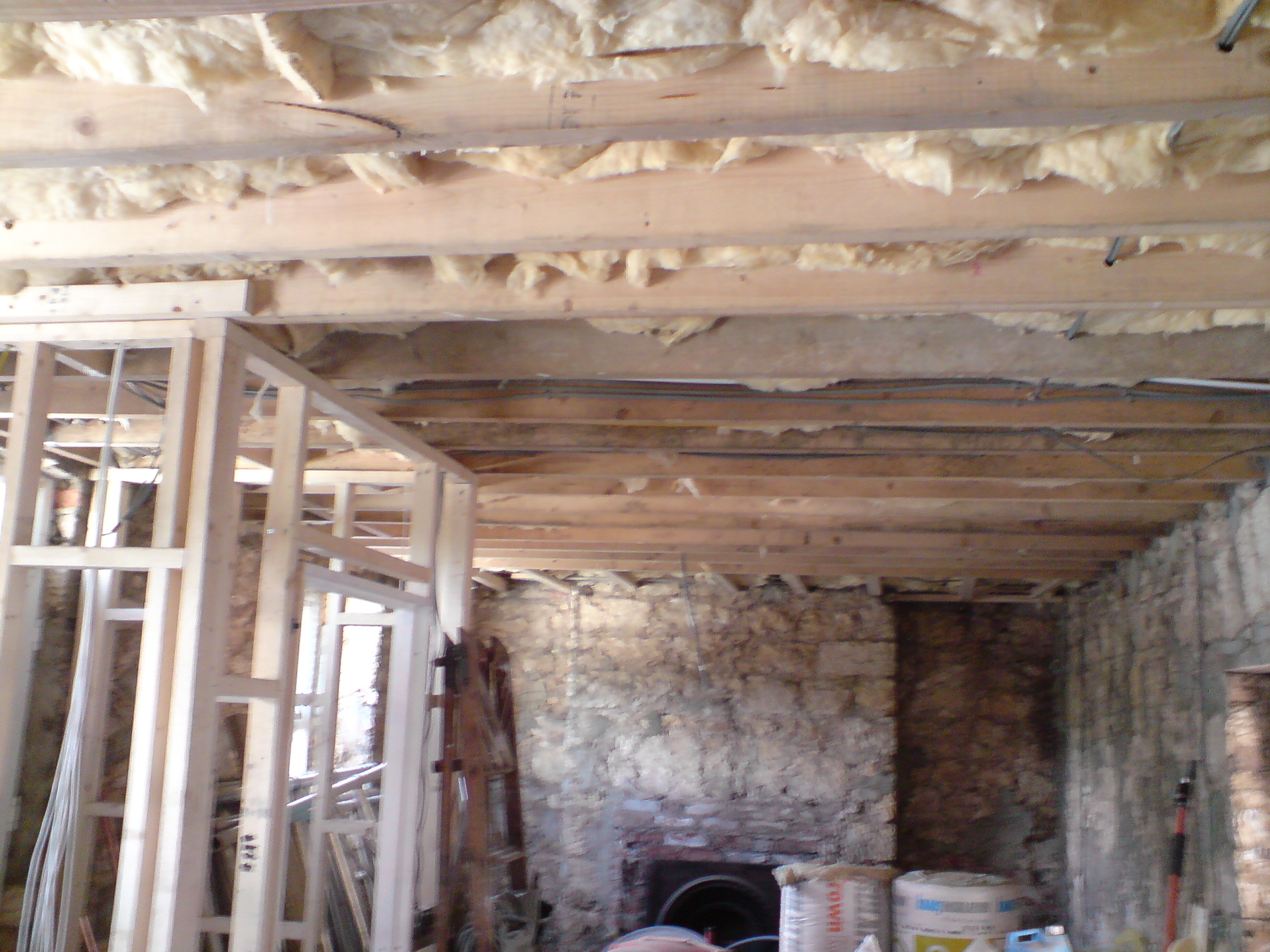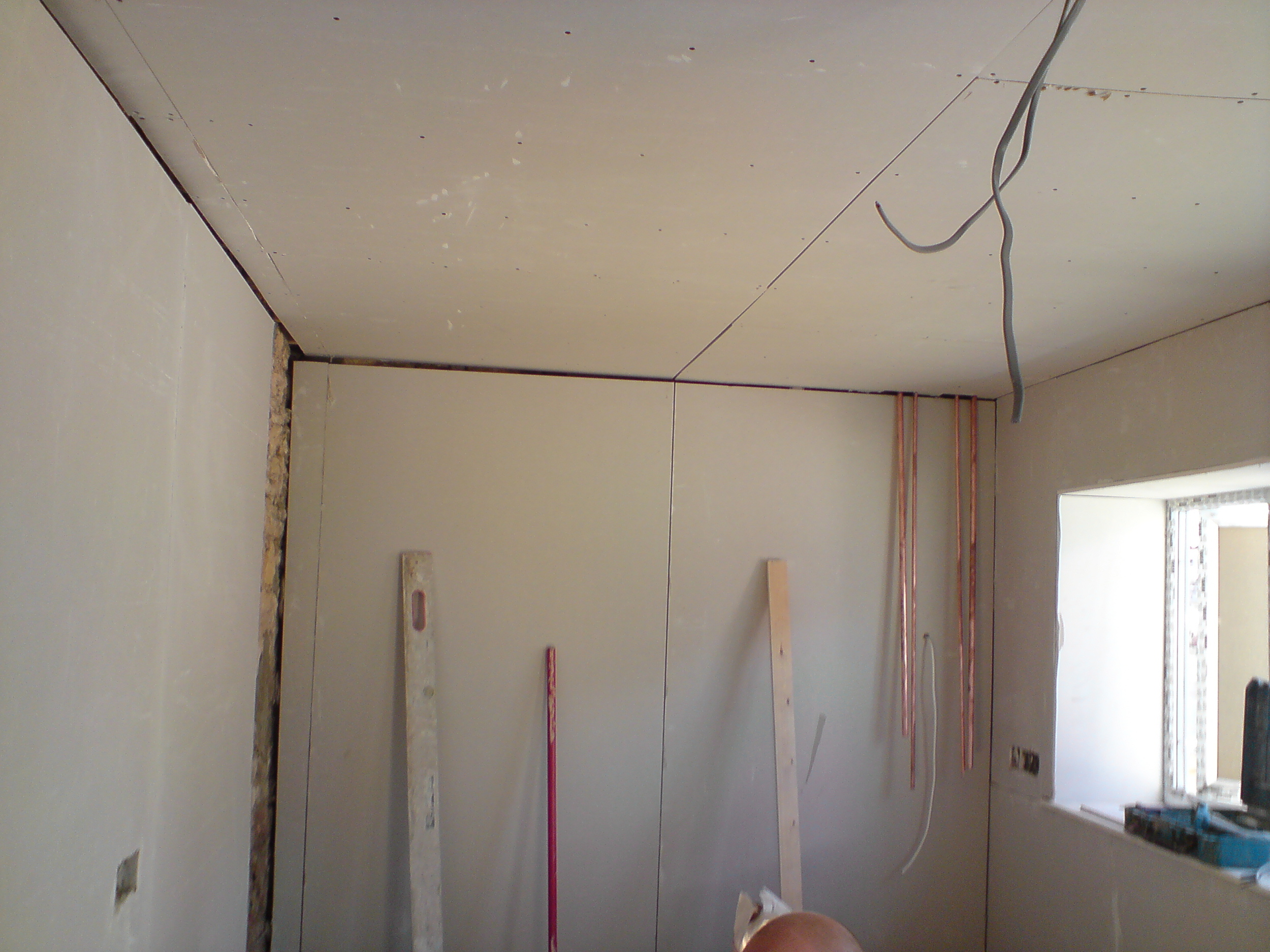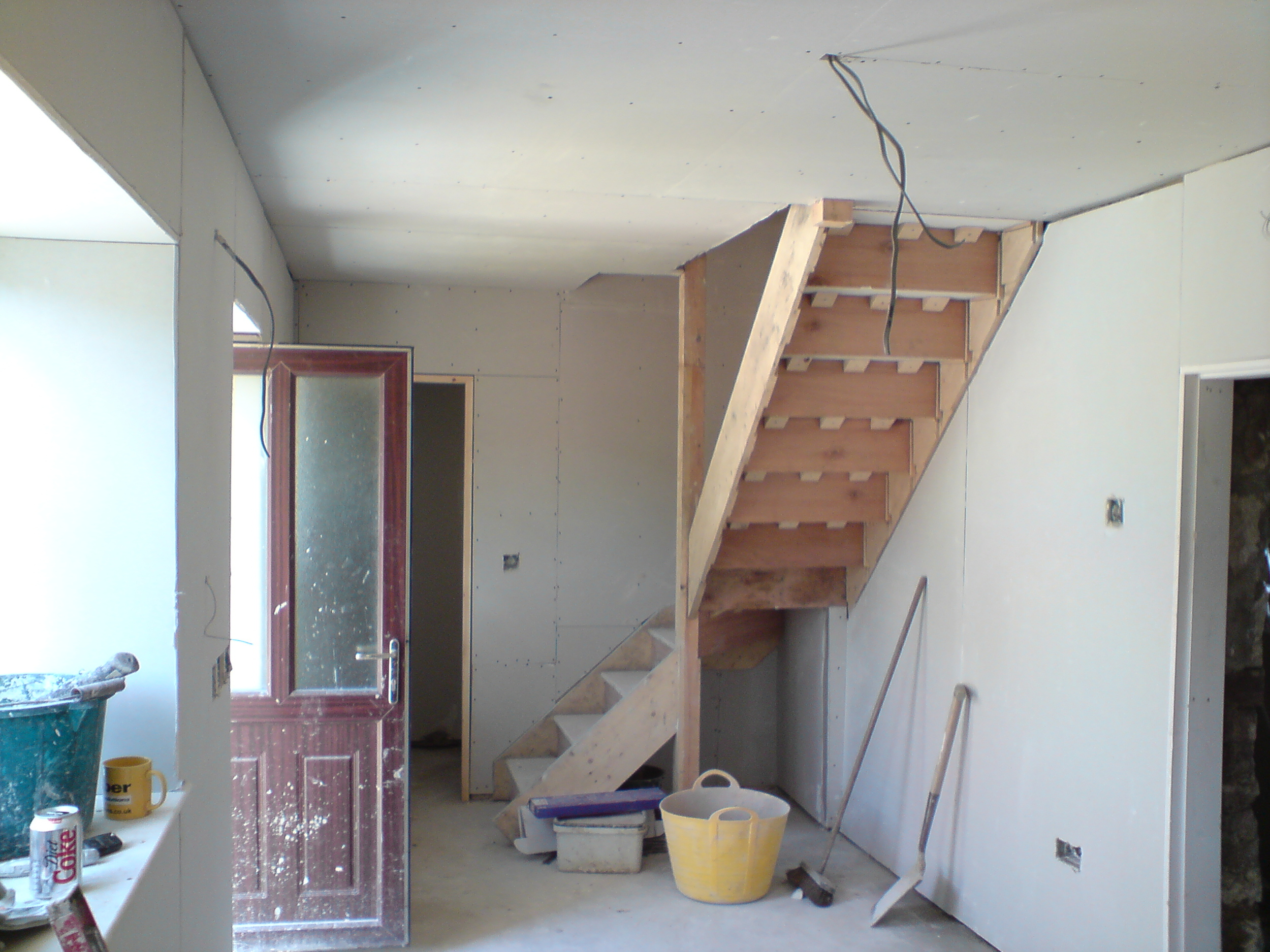 House renovation in Bramham
A part gallery of a house renovation for a private client in Bramham.