A beautiful barn conversion set in the bottom of an old quarry. This project featured an air source heat pump, larged glazed sun room and bespoke kitchens and bathrooms.
A bespoke barn conversion for a private client in Litte Fenton. This old calf shed was converted from a dilapidated building into a high specification home with renewable technology, underfloor heating and bespoke kitchen.
A barn conversion in the heart of Boston Spa, built for a client who had owned the building for many years, and previously used it as his business and workshop.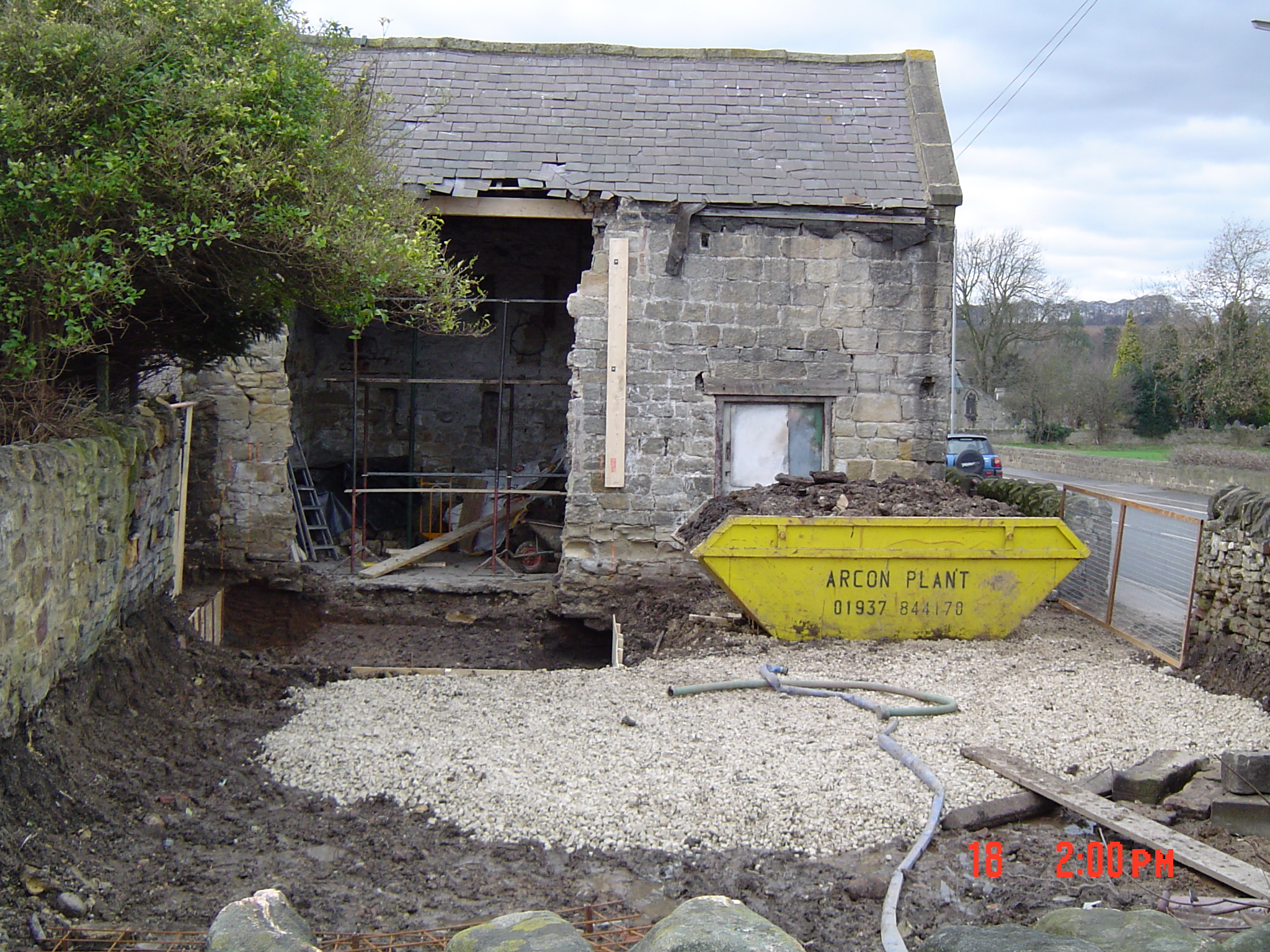 A barn conversion in Collingham.
Conversion of this old joiners cottage, designed and built by PDS Construction.